It manages and monitors all internal and external surveillance systems in the facilities from a single center.
Problems Experienced in Environmental Safety Management
Overwork and inadequacy of security personnel

Not being followed continuously by monitoring instant events

Suspicious and wanted persons cannot be followed up

Difficulty watching CCTV recordings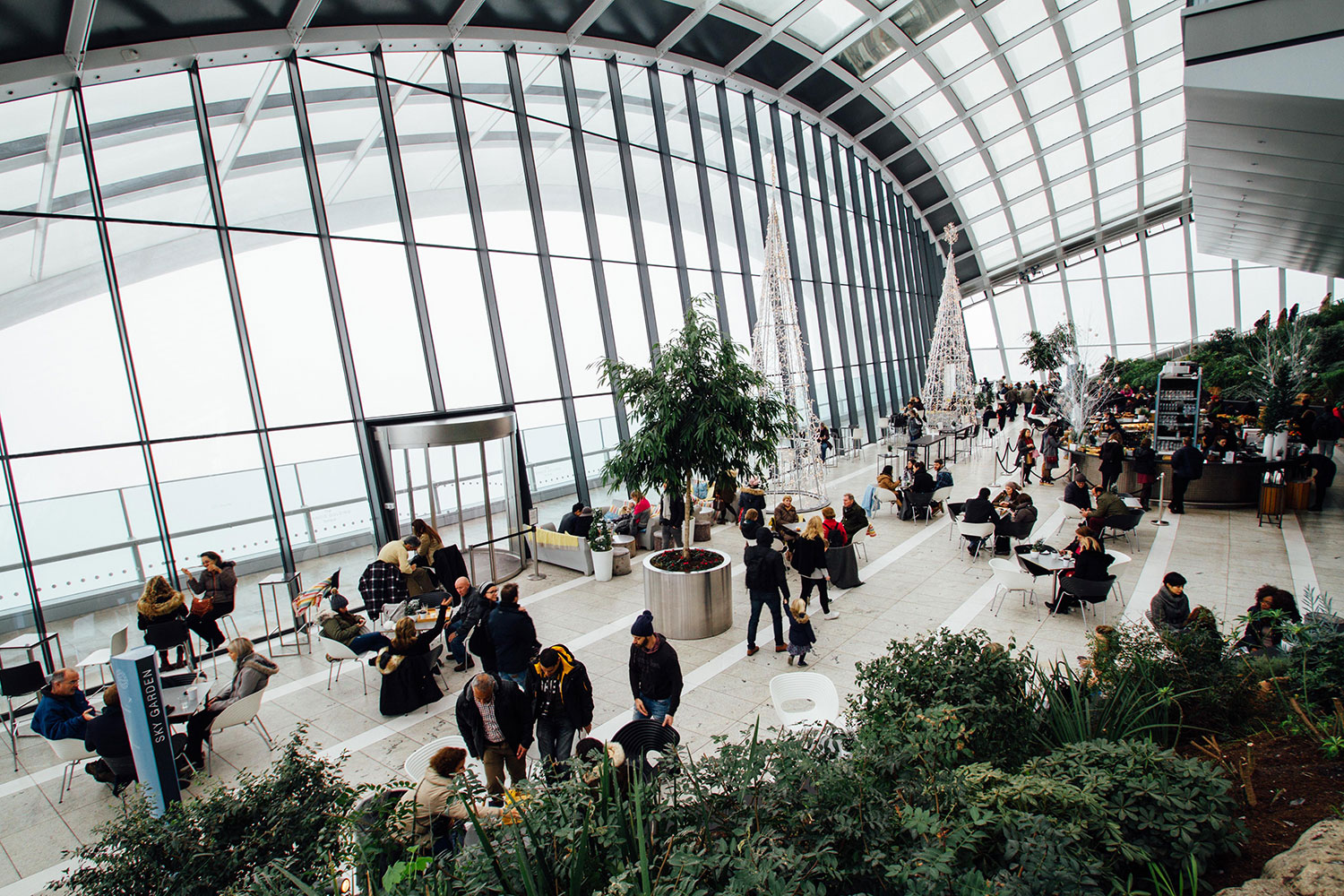 Field and Regional Management
It provides control in the places where surveillance is carried out in line with the information coming from the systems.
Camera and Sensor Management
It provides end-to-end management by providing management and monitoring of various cameras and sensors from a single center.
Monitoring and Early Warning and Information
It reports the events taking place in the field by detecting anomaly with the image processing infrastructure.
Person Facial Recognition and Tracking
It follows people with the information it receives from cameras and waypoints by performing facial recognition.
Geographic Information System Integration
Integration with geographical systems is ensured by following the people with the cameras in the field.