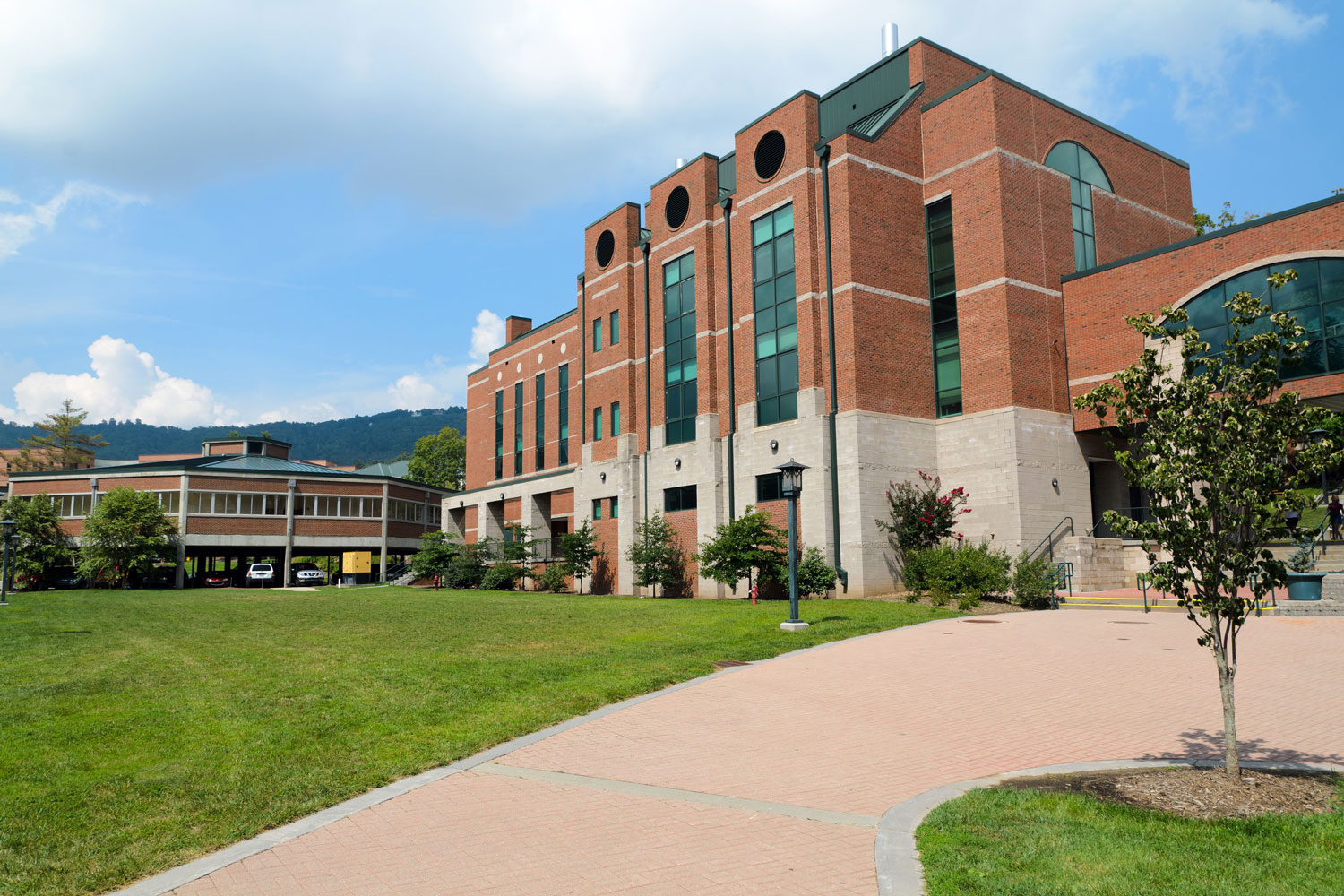 It provides a fully effective facility management by using the physical and electronic security systems required for the facilities.
It is a high-performance solution for classifying and controlling elements such as buildings, people and vehicles. It has been developed for specific needs, ensuring the effective security and management of a facility. The main application areas are buildings, campuses and various areas.
It enables the use of software and hardware products together by including many systems that the industry needs. It is the most suitable solution for campuses, providing a controlled system simultaneously. It overcomes with its technological infrastructure that continues to develop in private areas and complex environments where other traditional systems cannot be effective.
Some Shortcomings of Facility Management
Excessive workload on assigned personnel

Loss of time while recording and tracking

Security vulnerability during identity check

Incomplete visitor records

Difficulty of vehicle registrations and transition process

Lack of communication between departments

Absence of the central management system